These are Hank's Barkalicious Rubs!
Hand crafted blends to take your flavors to the next level. Scroll down to read more on each of our products, as well as where to buy. Whatever you're grilling or smoking, we've got you covered.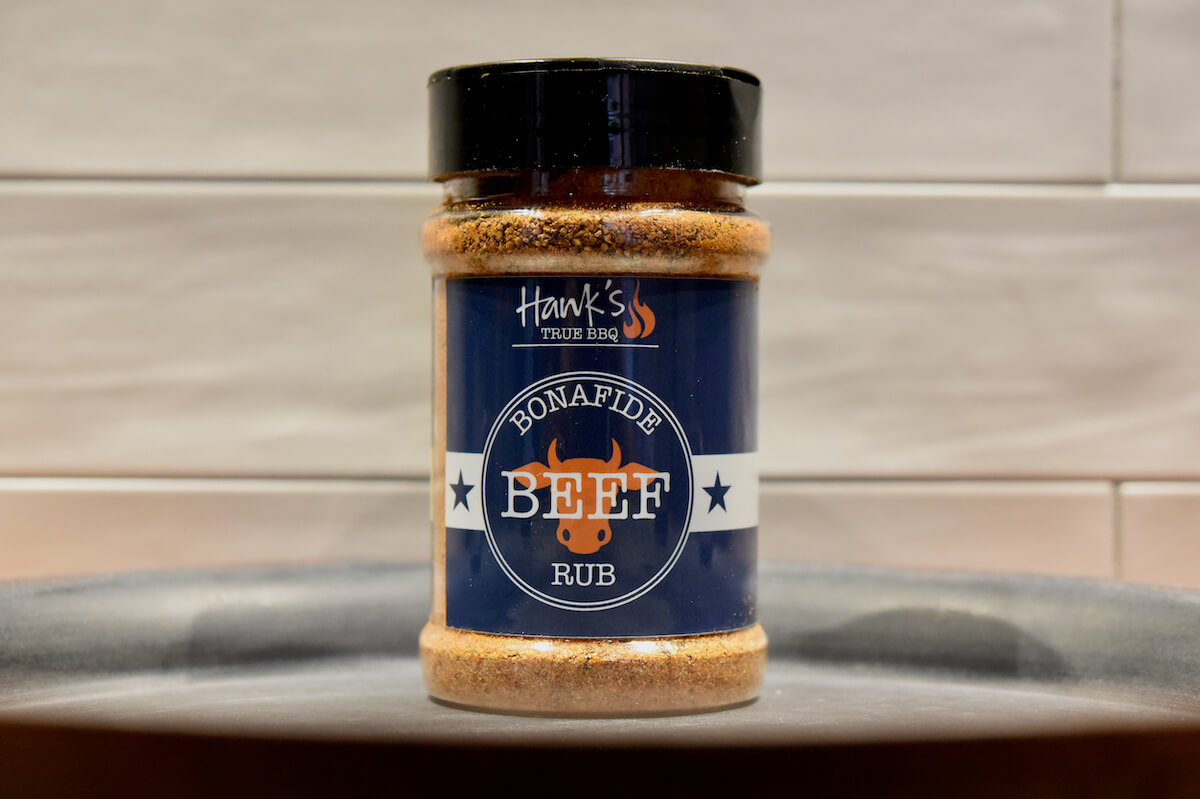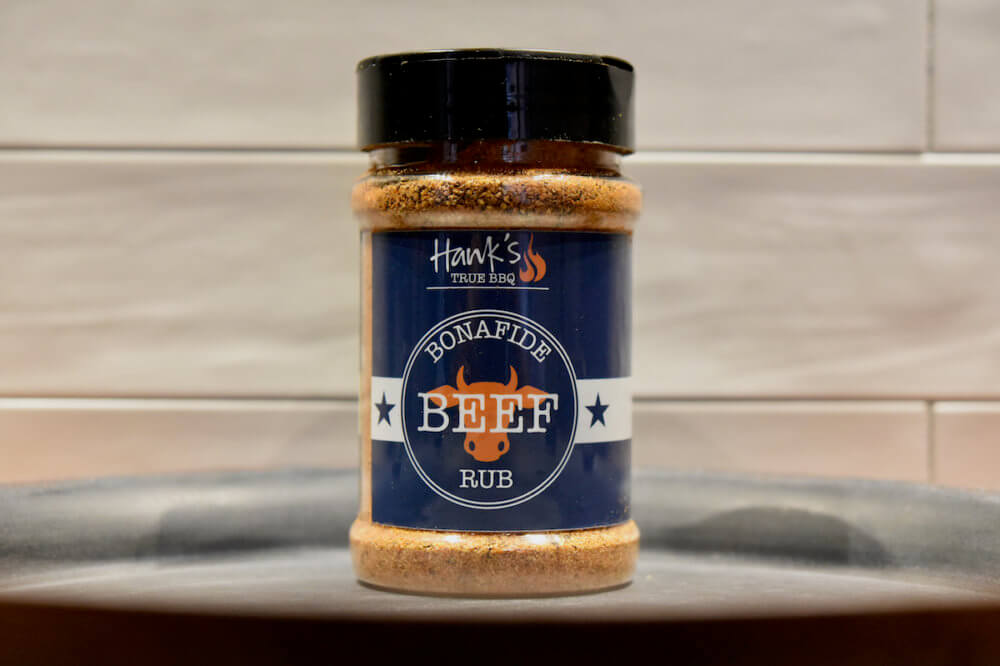 Here's a unique blend that rests on a solid base of coarse ground black pepper, ground cumin, paprika powder and salt. But what makes this rub stand out is not just the relatively low salt content, but the fact that it contains shitaake powder. What better way is there to boost that umami flavor than using Shitaake? Try our Bonafide Beef Rub, you won't be disappointed.
Hank's KC Royale Pork & Poultry Rub
This is a traditional pork rub that stands out from the crowd. Pork loves citrus, and that's why this porkalicious rub is based on lemon pepper. That goes very well with chicken too, so here's a rub that's truly versatile. The acronym KC in it's name stands for Kansas City, so you'll know that you can expect top quality flavors.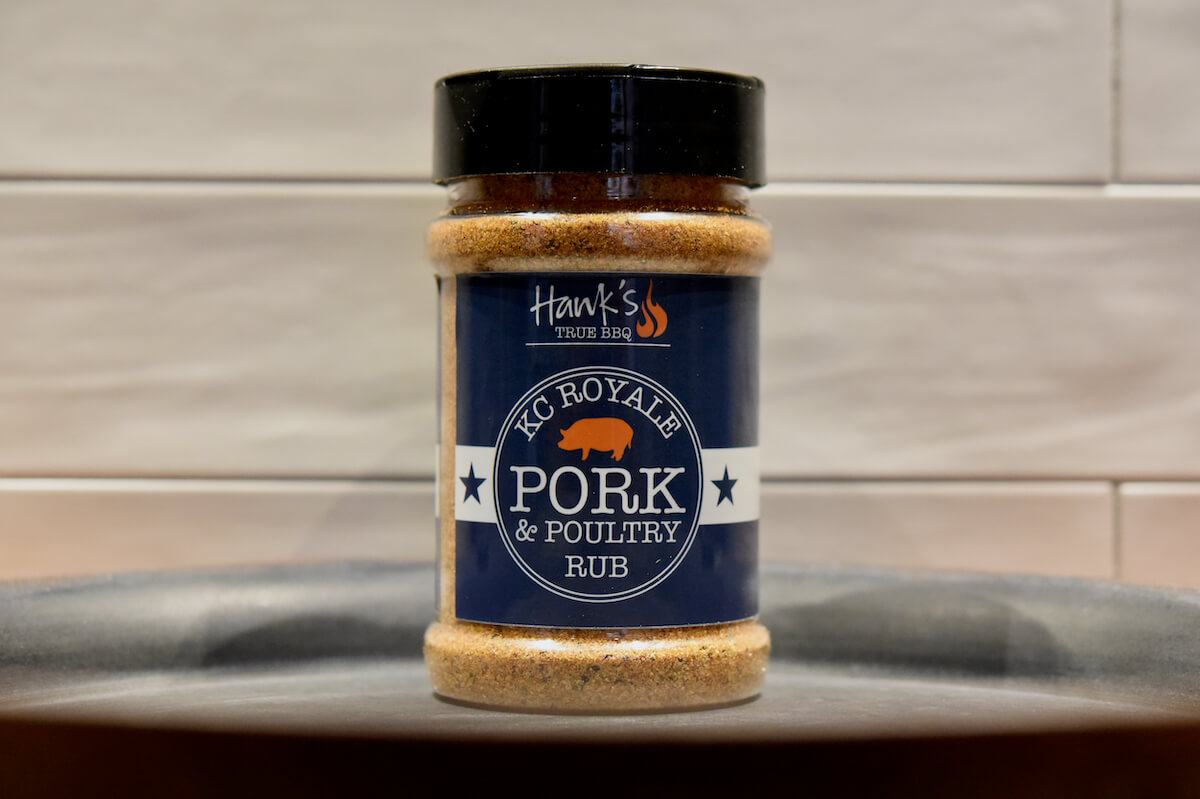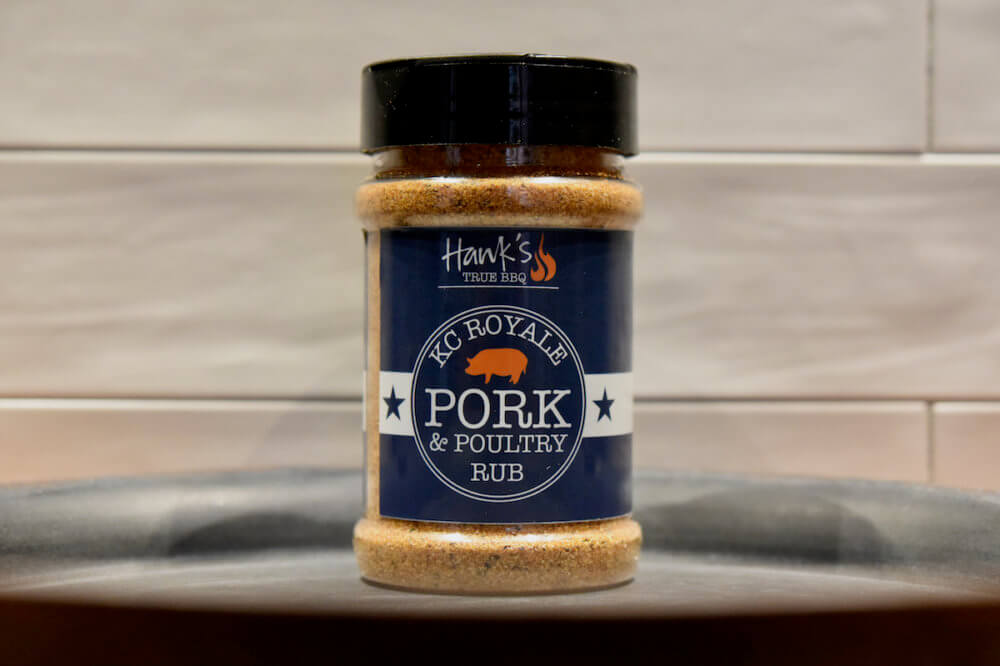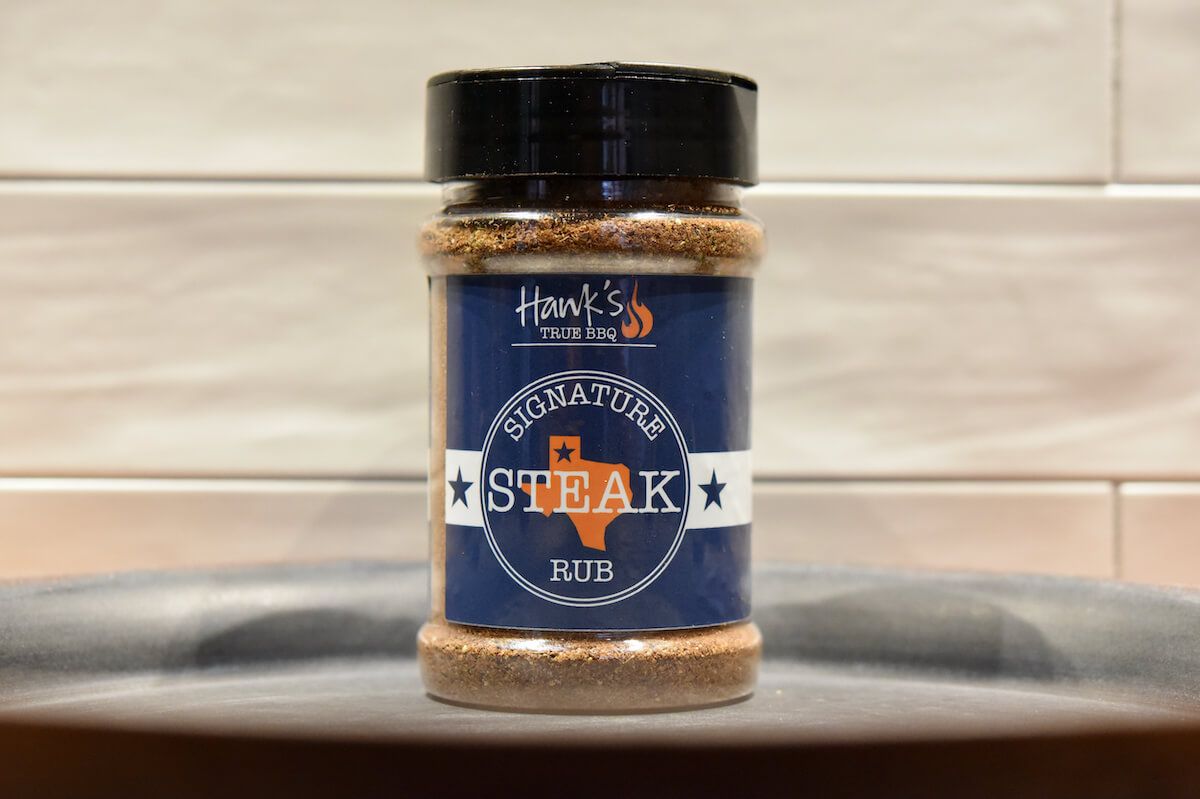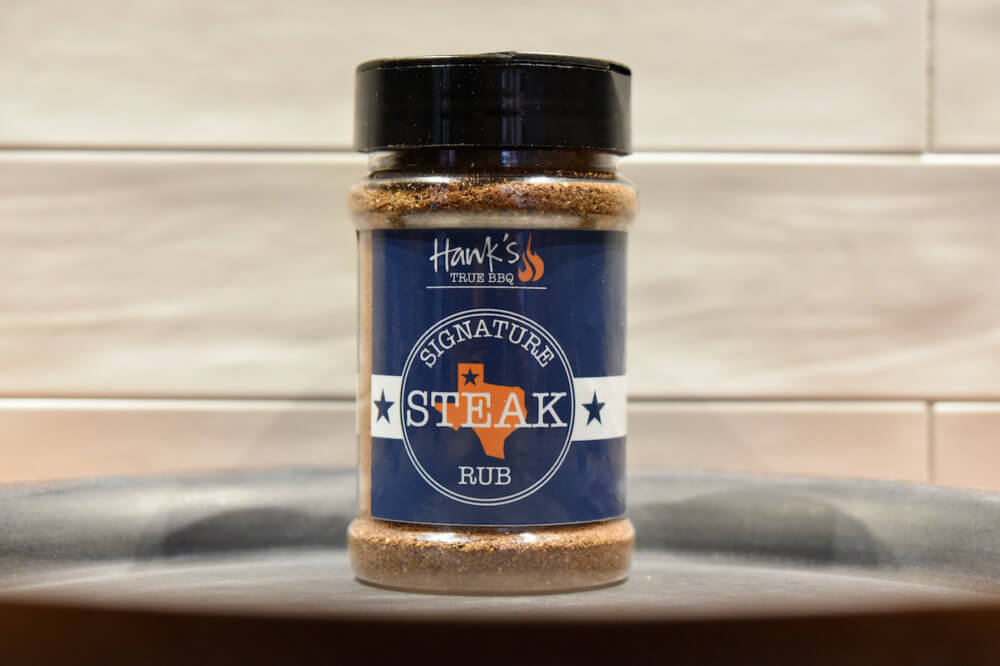 Hank's Signature Steak Rub
Here's one for all you steak lovers! This rub really puts a capital F in Flavor. Use it for cuts like tri tip, picamha, beef ribs and the likes. It's low in sugar, but matches beef flavor with coffee, chipotle chili and cocoa. This rub gets rave reviews and returning customers, so make sure you give it a try.