Quickly get to the details, here's an excellent starter to get you well on your way to beef up your grilling game. And when you're done with the starters, take a look at our deep dive sections.
This website will get you well on your way, but to master all the details you need to check out our book. Head on over to Amazon right now and…
We offer a line of competition grade rubs for most if not all meats. Take your grilling to flavor town with our unique hand crafted blends. Curious about our products?
Here you will find a ton of recipes. Looking for a particular category? Jump directly to pork, beef, vegetarian or seafood, to name a few.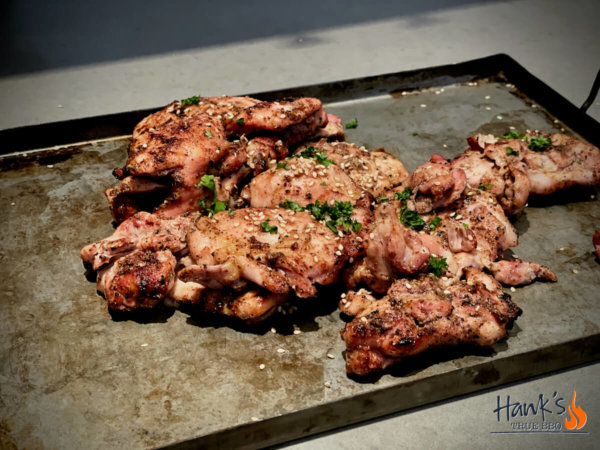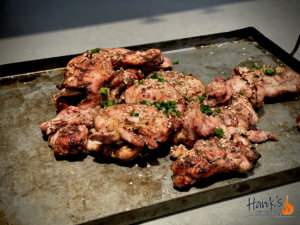 Chicken thighs are so tasty, and can take a lot of flavor. We're grilling these hot and fast with a custom rub, and then toss them in an Asian style glaze.
We've got some good stuff for you. Learn new techniques, check out DIY builds, different ways of flavoring foods.