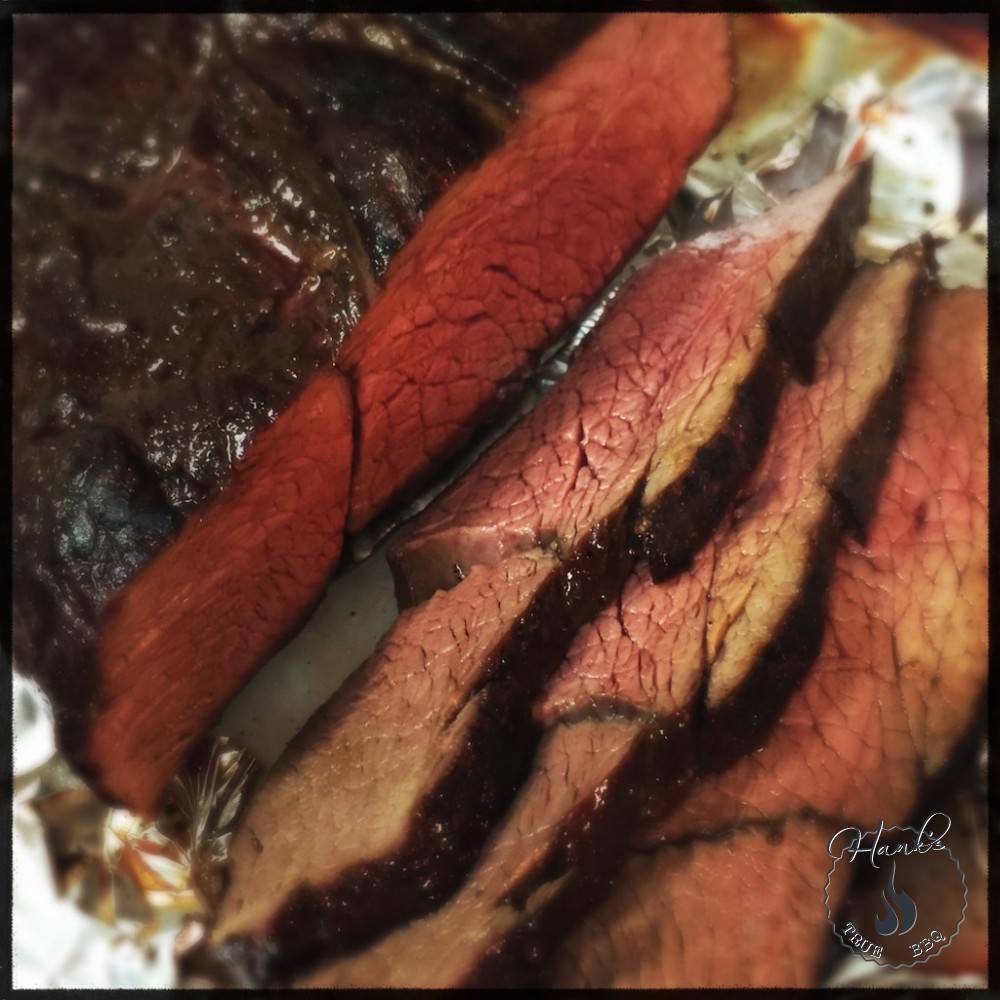 Smoked deer roast (inside round)
The inside round steak from deer is about the most tender cut you will find. A stunning piece of meat that requires very little in terms of preparation and flavoring. Here I'm smoking it using apple wood.
Print
Instructions
Trim the meat if needed. Pat it dry with a paper towel. Apply a dry brine the night before.

Get your grill started using indirect heat. Have it running at 120-150° C/ 260–300° F.

Place the apple wood chunks on the fire, and the meat on the cooler side with a thermometer in it. Close the lid, and smoke its inner temperature reaches 54° C / 130° F.

Once done, give it a quick sear on the hot side of the grill, then wrap it in aluminum foil and a towel, and let it rest for 15-20 minutes.